Small Business Accounting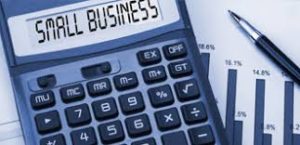 Our experience, resources, and attention to detail makse our accounting services stand out. As an experienced accounting team, we look forward to the opportunity to help transform your business' financials as we work with you to establish short- and long-term strategies for growth and profitability.
QuickBooks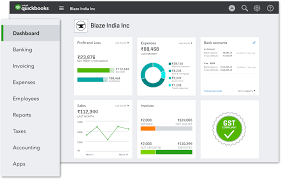 More than 80% of small businesses utilize QuickBooks for their bookkeeping. Tribute Accounting Solutions is proud to assist in organizing the books, analyzing records, and looking for opportunities to save money. We strive in helping clients succeed by preparing accurate financial records to equip them to make informed decisions and the business runs efficiently.
Bookkeeping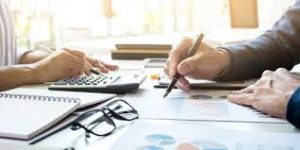 Maintaining accurate financial records can be the difference between an extraordinary success and ordinary results. We record, track and maintain a general ledger for your transactions. We will provide you with monthly financial statements and update you on the status of your financials on a monthly basis.
Internal Control Assessments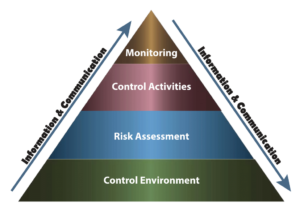 A purpose of internal control is to help an organization accomplish its objectives and goals by safeguarding resources against fraud, errors, theft, and waste. Internal controls assist management in maintaining accurate and reliable financial data and promoting adherence to company policies. Tribute Accounting Solutions assesses internal control environments and implements controls that can help companies achieve success.
Business Consulting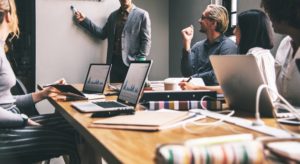 Our professionals will be happy to assist you with projects that requires the skills or expertise of of an Accountant. Such procedures required by banks, cash flow analysis, budgeting, lease or buy decisions, Net Present Value analysis, advice on starting a business, and Inventory Reviews, to name a few. Contact us today, see how we can make a difference.